Door To Door Pizza Greenford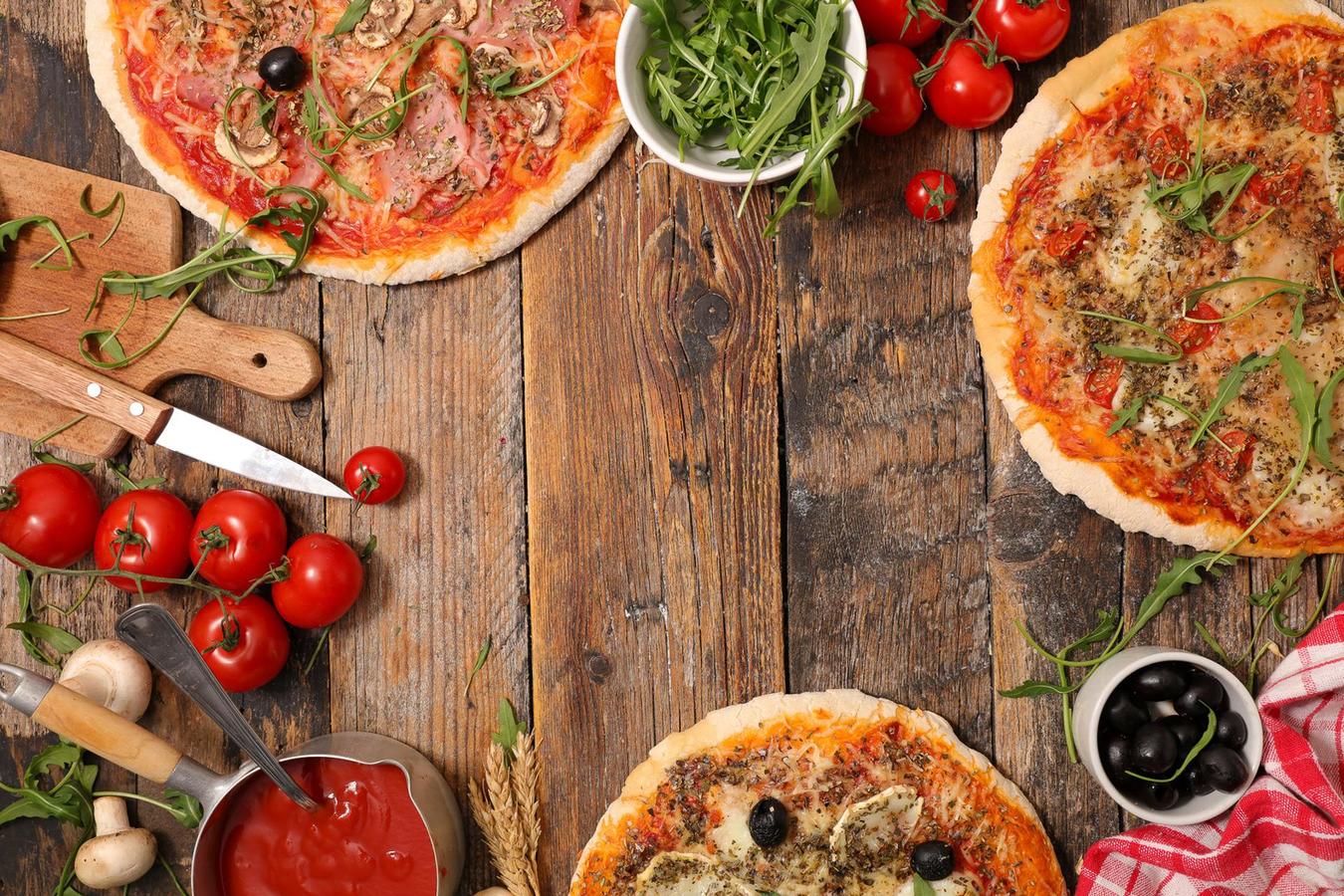 Door To Door Pizza Greenford
Menu Door To Door Pizza Greenford
The takeaway menu of Door to Door Pizza, a pizza takeaway in Greenford, provides complete information about the food items and drinks you can enjoy at our restaurant. A close look on our menu will help you in planning an order for us to entertain your guests and family members at some special occasion like birthday, anniversary or wedding reception. The dishes prepared by our chefs include various types of Pizzas, Special Offers, Pasta, Garlic Bread, Burgers and Potato dishes etc. from which you can shortlist few for your guests. In Meal Deals section you can find a few options for meals from which you can choose as per your requirement. Our menu also offers few options for Extras and Dips to make your order somewhat more interesting for your guests. In the Desert section, you can select from a few varieties of Cakes and Pies along with Ice Cream to give a sweet turn to your order. We also offer some Aerated Drinks and Mineral Water bottle in the Drinks section of our menu so that you and your guests can satisfy their thirst while enjoying the dishes prepared by our chefs.
About Door To Door Pizza Greenford
Door to Door Pizza in Greenford is gaining popularity as a pizza takeaway in this region since the day it was opened to people lining in and around this city. While planning to start this outlet the first thing that came to our mind was to develop a place where people can enjoy the foods of their choice with their family and friends. And for this reason, we searched for the suppliers of the best and freshest raw materials and cooking methods for our dishes. Our initial efforts in this direction helped us to enjoy the name and fame earned by our pizza restaurant. In order to attract more customers to our restaurant, we have accepted order through all means of communication including online orders. The main purpose of accepting online orders was to save the time and efforts of our customers. But we were not able to get orders from the people working on field duty. So to make our outlet accessible to those people we have launched an app through the App Store and Google Play. Now they can use their mobile devices to download our apps and place their orders from wherever they are.
Restaurant location Door To Door Pizza Greenford
In Greenford finding Door to Door Pizza, a pizza takeaway, was always very easy due to its location at 1 Medway Parade, Greenford, UB6 8HN as it is one of the main locations in this city. You can reach us from any part of this city as well as nearby areas with the help of the network of public and private transportation system available in this city. The quality of our dishes has made us popular in this region so that everyone can guide you to reach us conveniently. Moreover, you can also use online maps like Google maps to reach us if you are using your personal conveyance for this purpose.